Unlike typical real estate offices who's business model is to recruit anyone, Leaf takes a different approach. 
We're a close knit team of co-operative, like minded people are committed to a higher level of customer advocacy.
We only work in the markets we're experts in.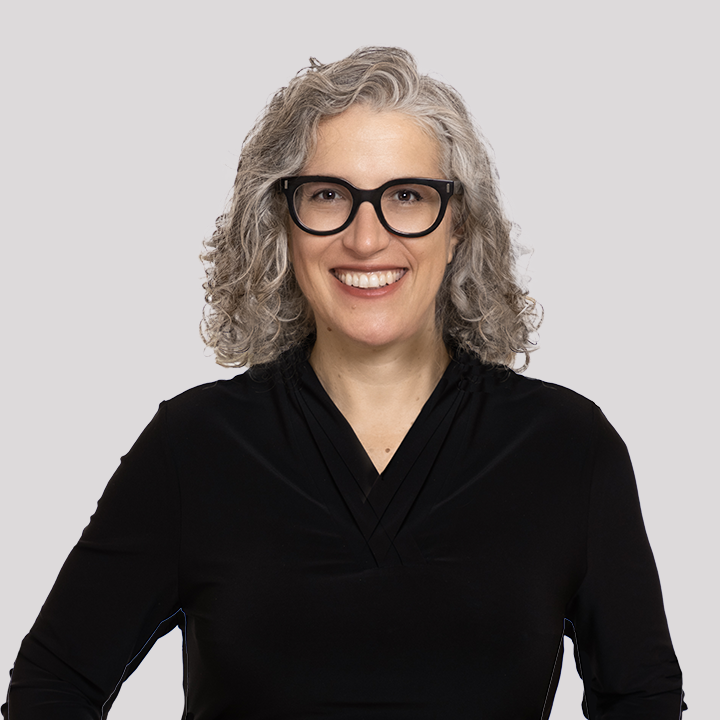 Recovering lawyer, native of Manhattan who decided to live in Tewksbury as a teenager working on a horse farm, runner, loves her whippador!
Lives in Tewksbury, talented chef/gourmand, avid reader, loves her dogs!
Lives and thrives in Clinton Twp. Who knew life can be so great just 50 miles from NYC! She speaks Russian too 🙂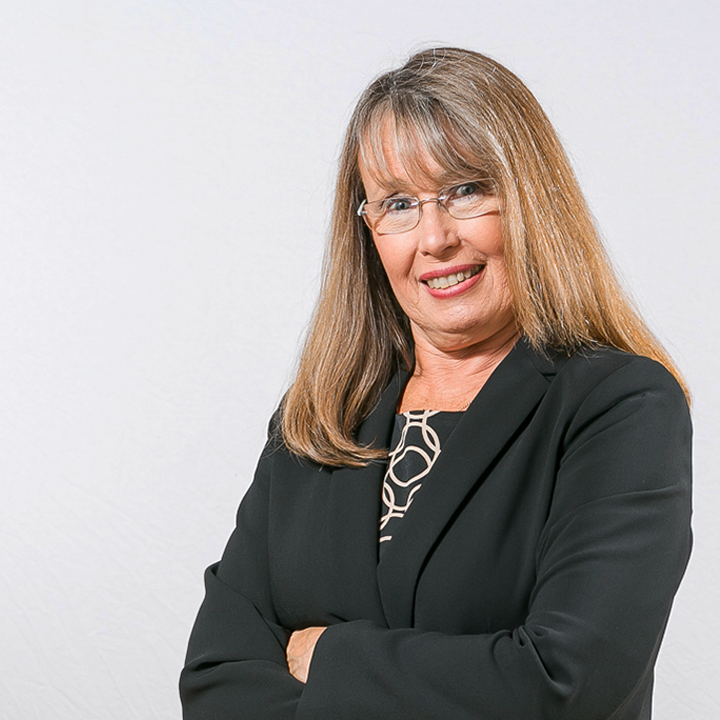 Readington Twp resident, former high school teacher, dedicated grandmother, Jimmy Buffet fan and world traveler.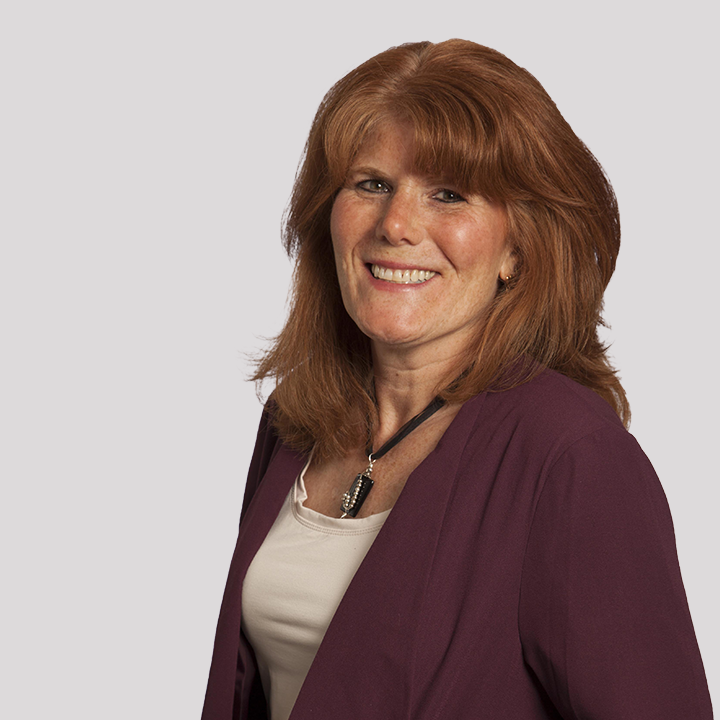 When not working, Annette is tending to her family, including canine, feline, and equine rescues.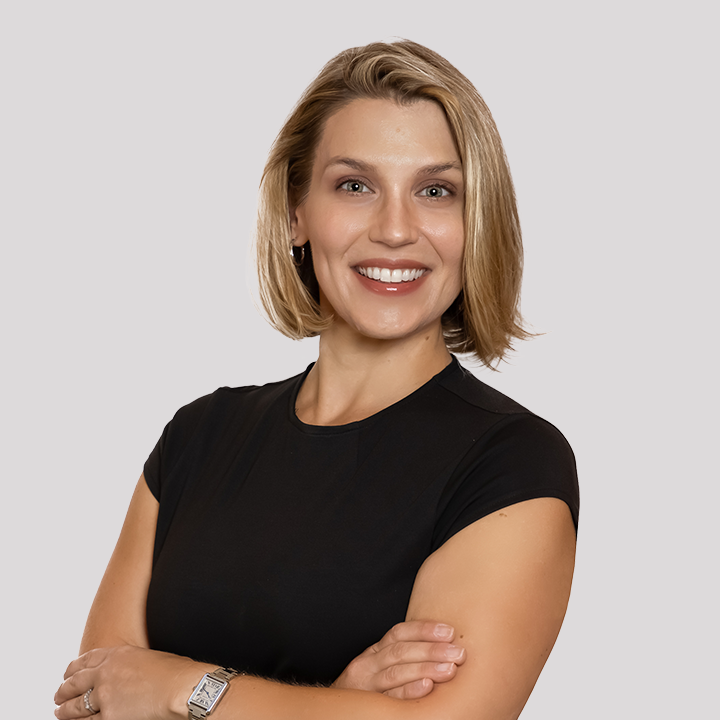 A former lawyer/lobbyist from New England, Megan enjoys gardening, volunteering, spending time with her neighbors in Chester, and striving to keep up with her husband and three active children.
Leaf, Realtors was born out of the opportunity presented by the internet-based sharing of listings across all brokerages and a belief that customers could be offered a better level of service.