Offering bespoke real estate services to discerning clients for over 23 years.
Read about Leaf, Realtors acquisition here
Georgia H
Sold a home in Tewksbury
Kelly has a deep knowledge of the market and she provides excellent insight and guidance in pricing, negotiation and terms. She is highly professional and personable and can be depended upon to be a trusted advisor.
Terren S
Sold a home in Califon
We had an extremely positive experience selling our house, due in large part to Kelly's experience, network, and professionalism. There are many awful realtors out there but Kelly is one of the good ones. She's smart, she listens, and gives great advice without being pushy.
Joseph I
Bought a home in Tewksbury
Kelly steered me wisely through the many hurdles to finally purchase my house. Her selflessness and vast knowledge of the area, septic systems, house inspections, appraisals, tank sweeps, and even sagely bidding for the house, is incredible.
Lisa S
Sold a home in Tewksbury
Working with Kelly was a pleasure! She was professional, responsive and she sold our house quickly! It was a stressful time selling our house and we appreciated her reassurance and experience. We highly recommend her.
Jayne T
Sold a home in Tewksbury
Kelly helped us sell our large farm after we failed to sell with another well respected realtor in the area. Kelly's expertise, respect, discretion, sensitivity to our needs and expectations are unequaled. Her understanding of our property was of enormous value when showing the farm to potential buyers enabling her to communicate in a way that would maximize their perception of the value of the property, in addition to her strategic approach to negotiations.
Kathleen F
Bought a home in Tewksbury
Kelly is the best combination of professional efficiency and warm personable ally. She really listens to you and hears what you want. She is speedy and efficient when you ask questions and gets you answers fast. We met dozens of realtors in NJ over the past few years, and without a doubt found Kelly to have the best skills with the best disposition. We would recommend her highly!!
Vivian R
Sold a home in Tewksbury
Selling a home is not always easy. There are emotional ties, financial ties and so many variables. Kelly, first and foremost, listened to all of the details that were important to us and for her to convey to the buyers. We were always on the same page and we appreciated that immensely. And she was there every step of the way with us. Her knowledge, honesty, integrity and follow through were top notch. We are very grateful to have worked with Kelly and would recommend her wholeheartedly.
Find out how the value of your home has changed in today's real estate market.
Here is a selection of homes I've successfully listed and marketed.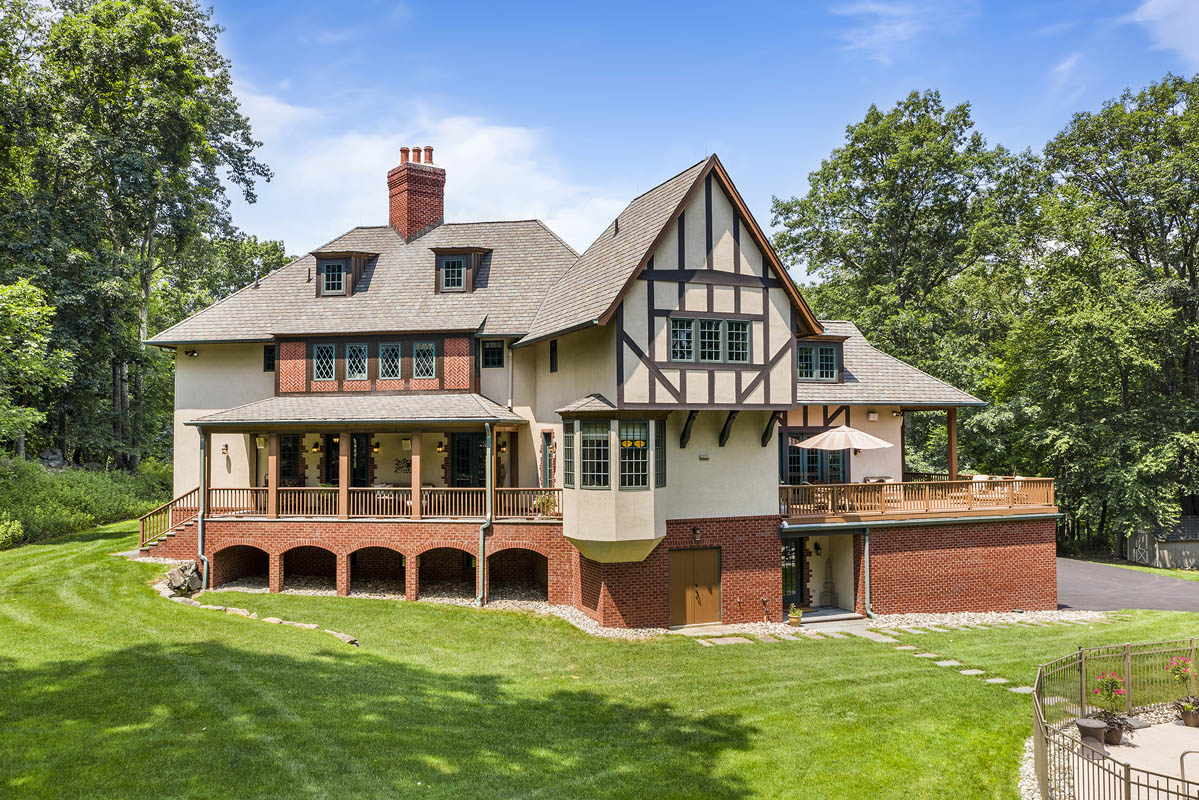 58 Hollowbrook Road, Tewksbury Township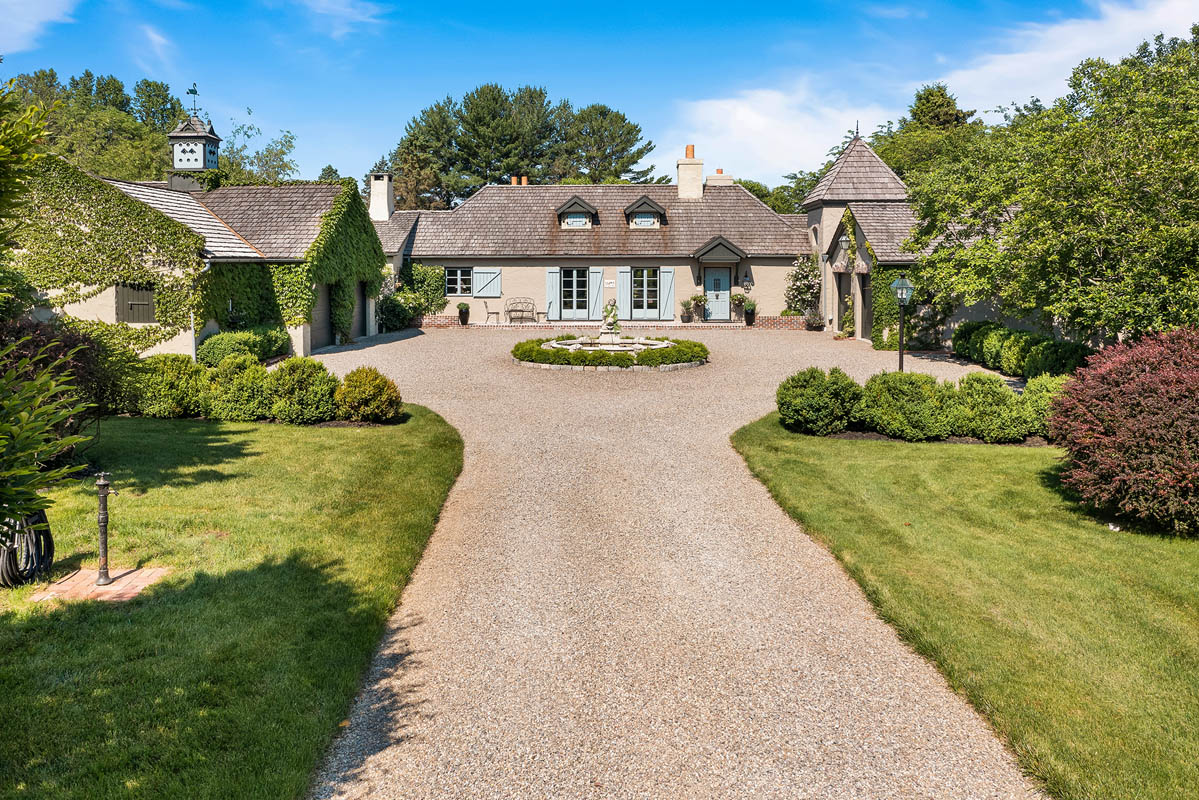 47 Sutton Road, Tewksbury Township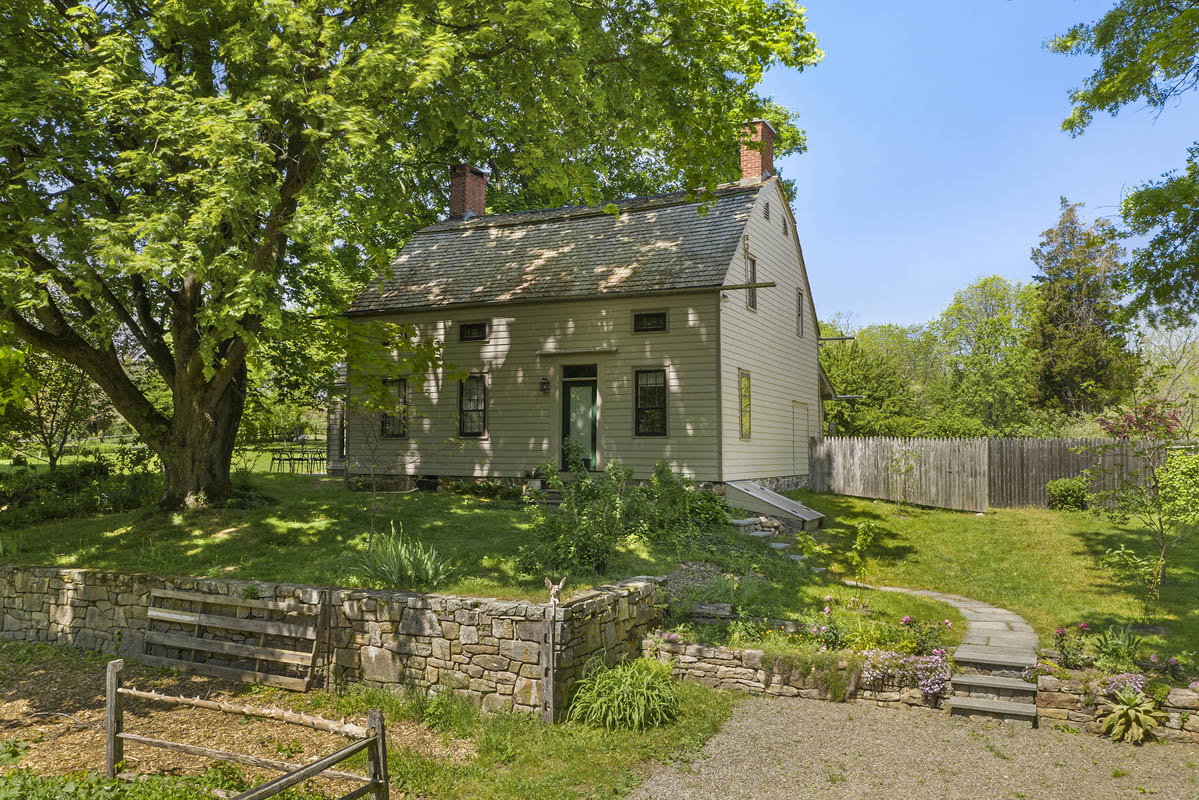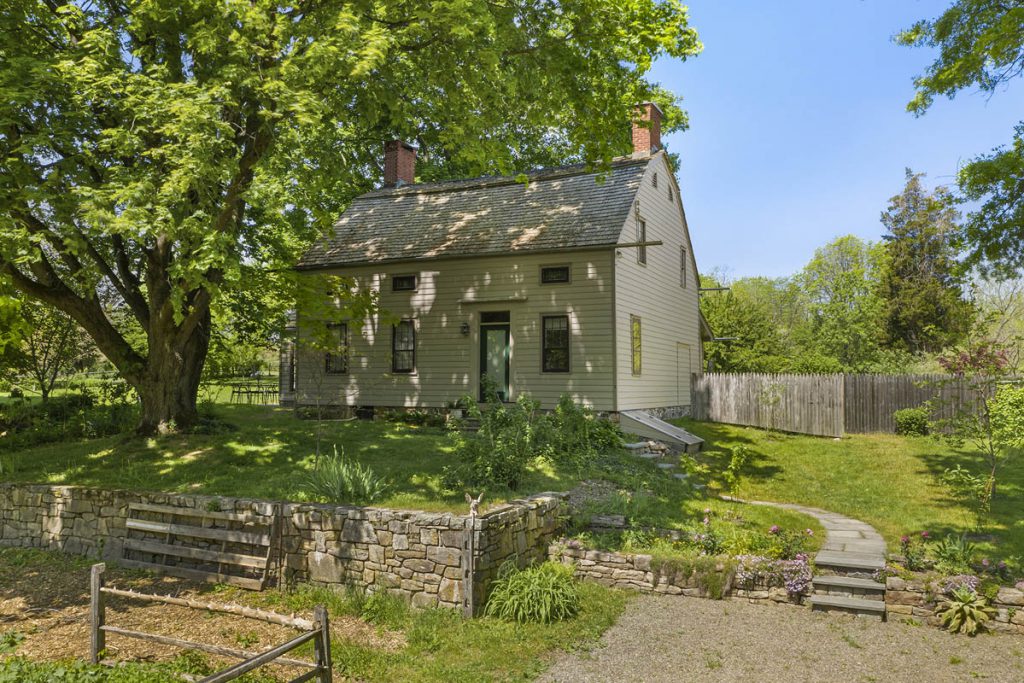 73 Old Turnpike Road, Tewksbury Township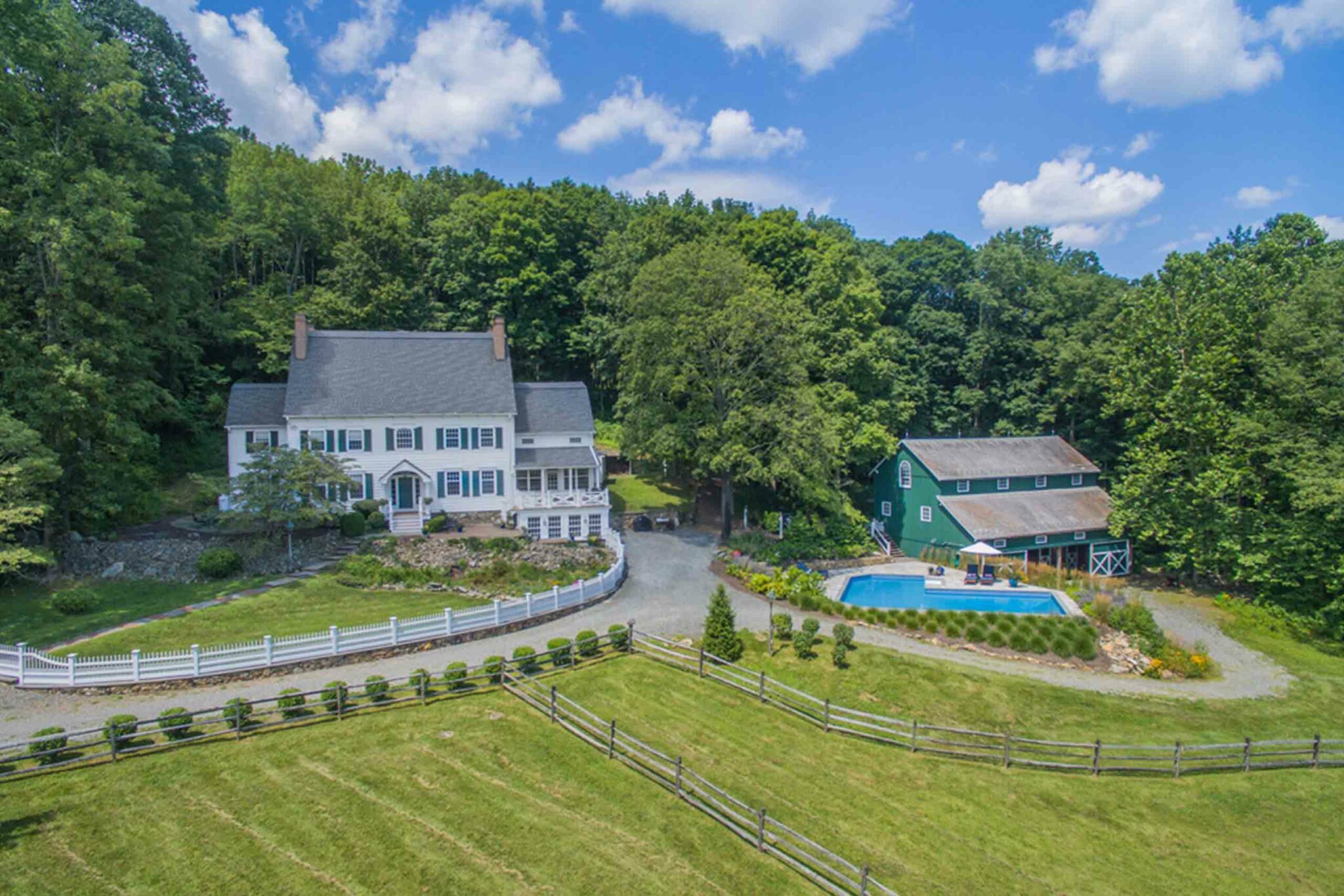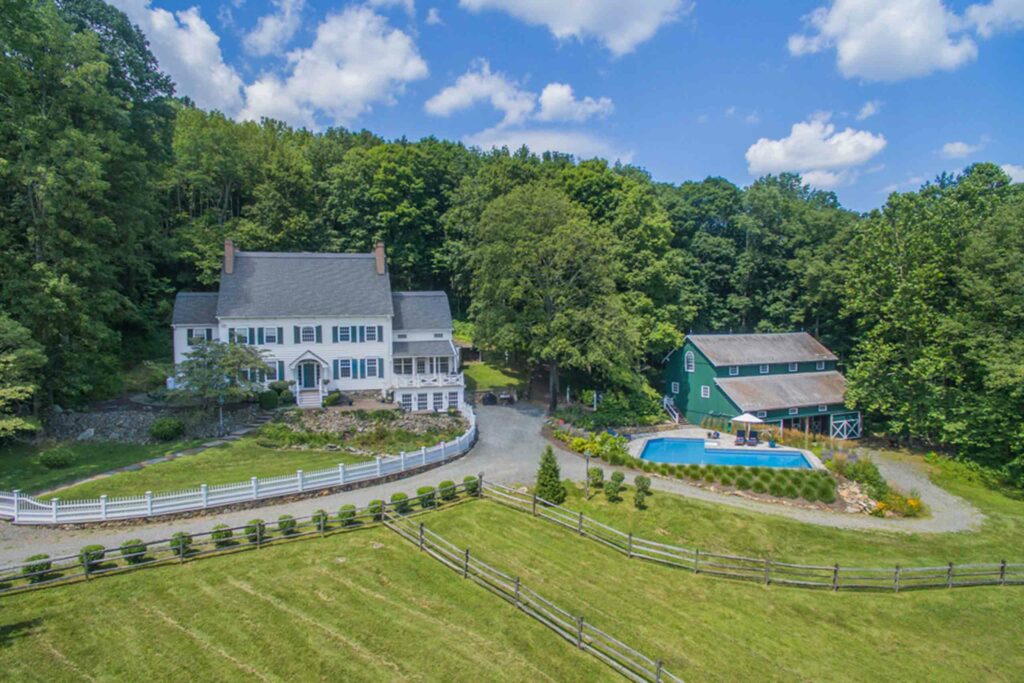 69 Philhower Road, Tewksbury Township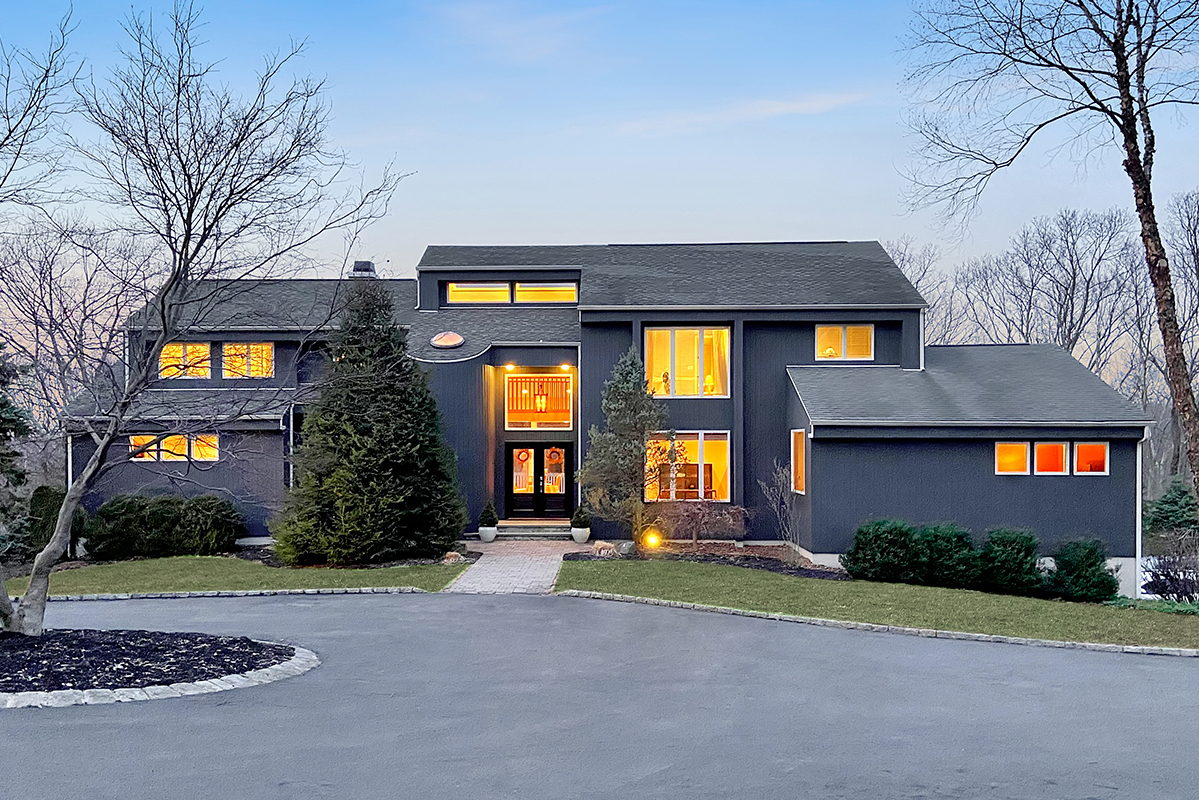 18 Lenore Road, Tewksbury Township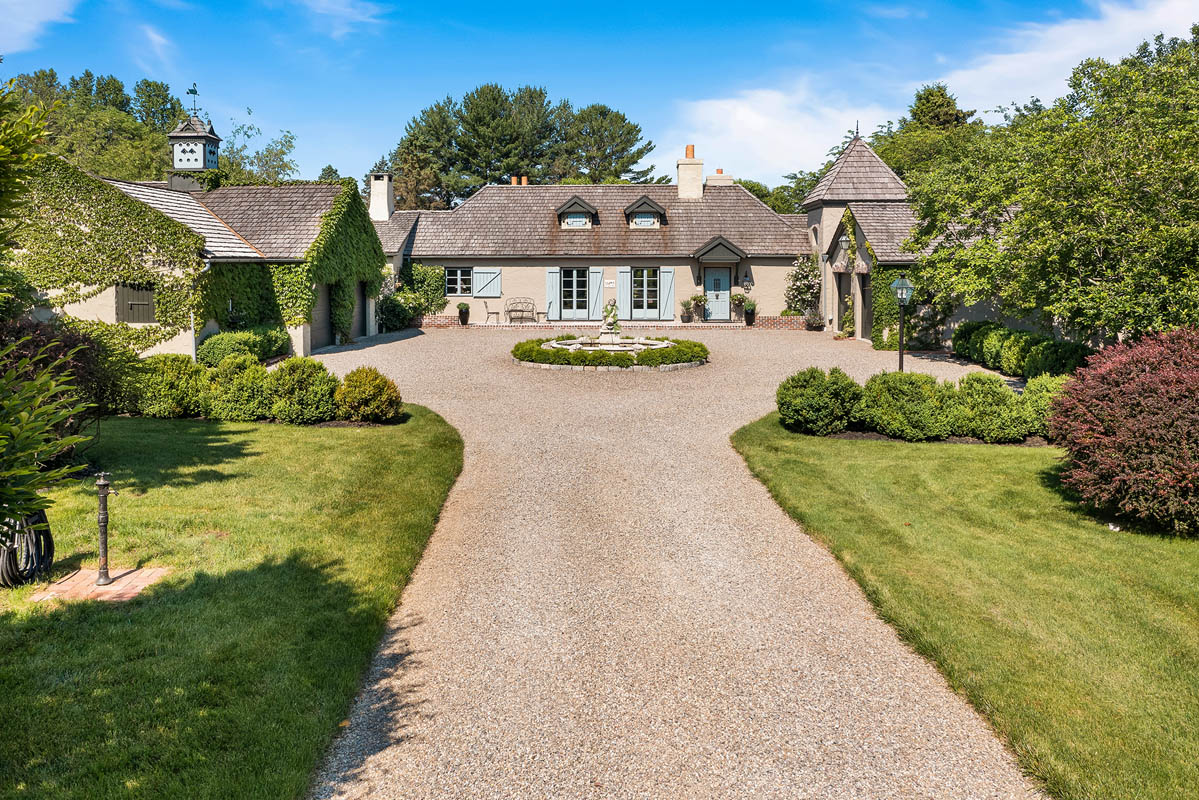 47 Sutton Road, Tewksbury Township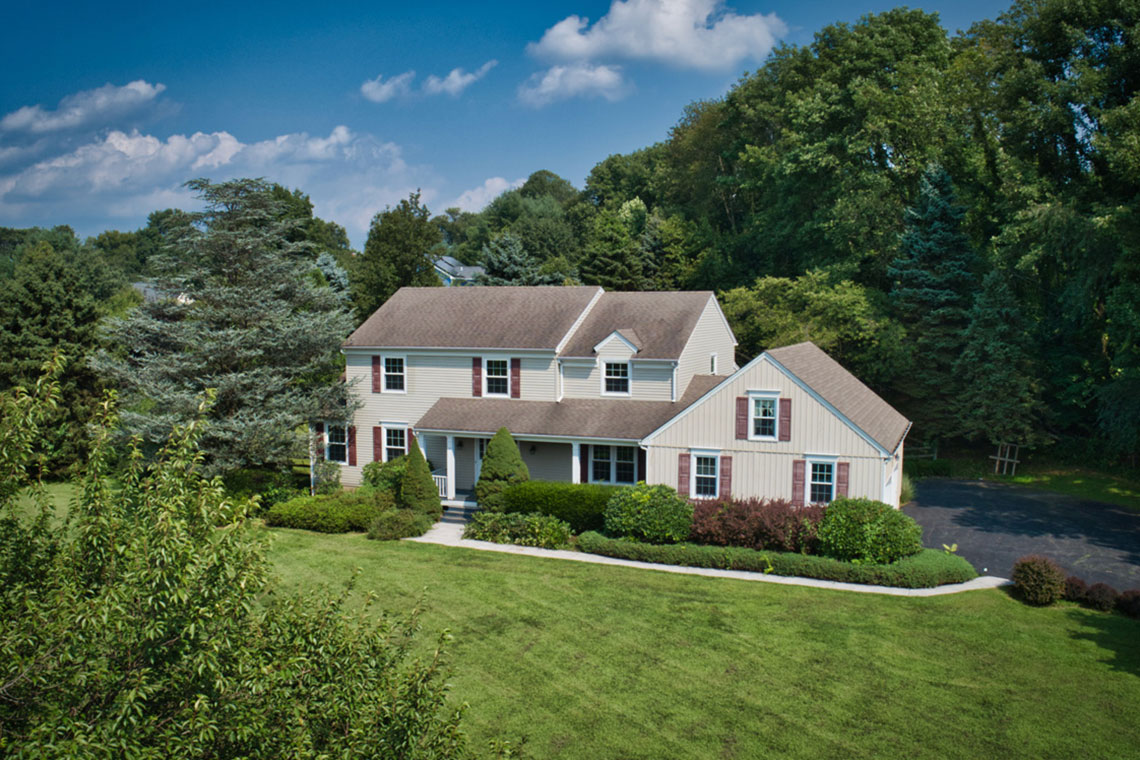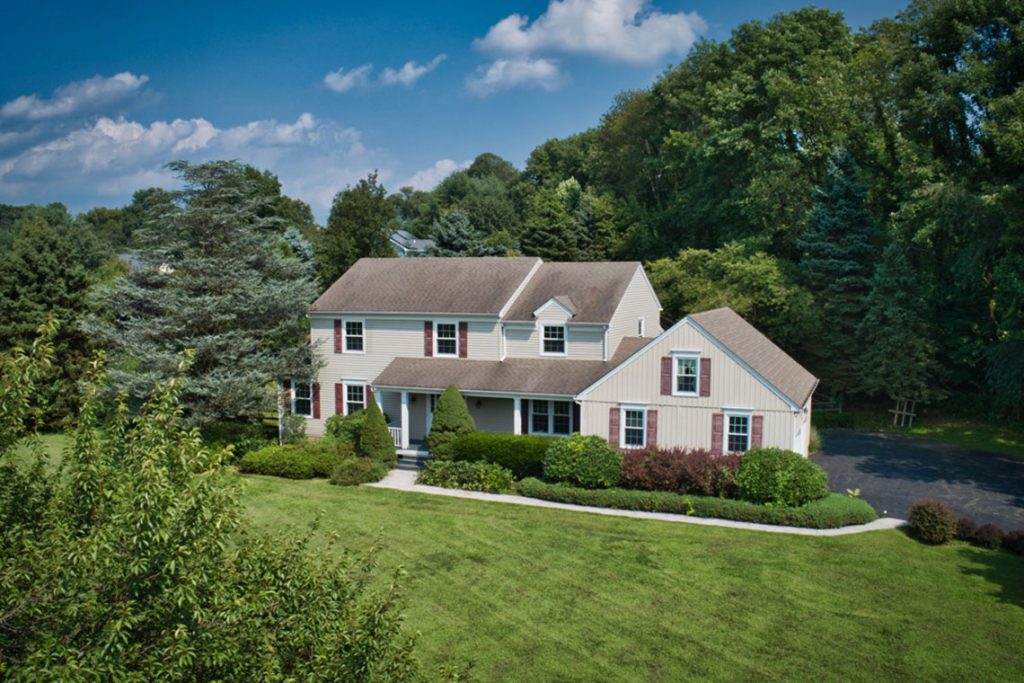 10 Salters Farm Road, Tewksbury Township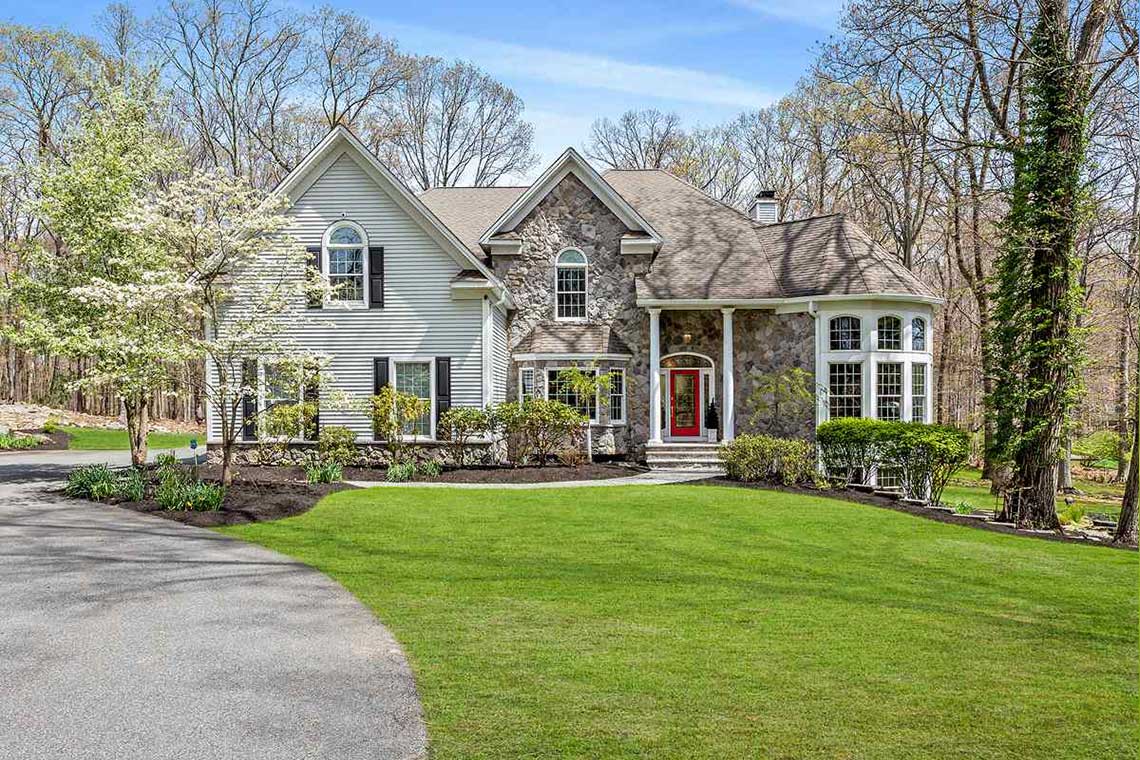 4 Oak Lane, Tewksbury Township
42 Bissell Road, Tewksbury Township
I don't claim to be an expert everywhere. I specialize in a few markets where I have deep roots and local knowledge. This nuanced approach allows me to effectively advocate for my clients.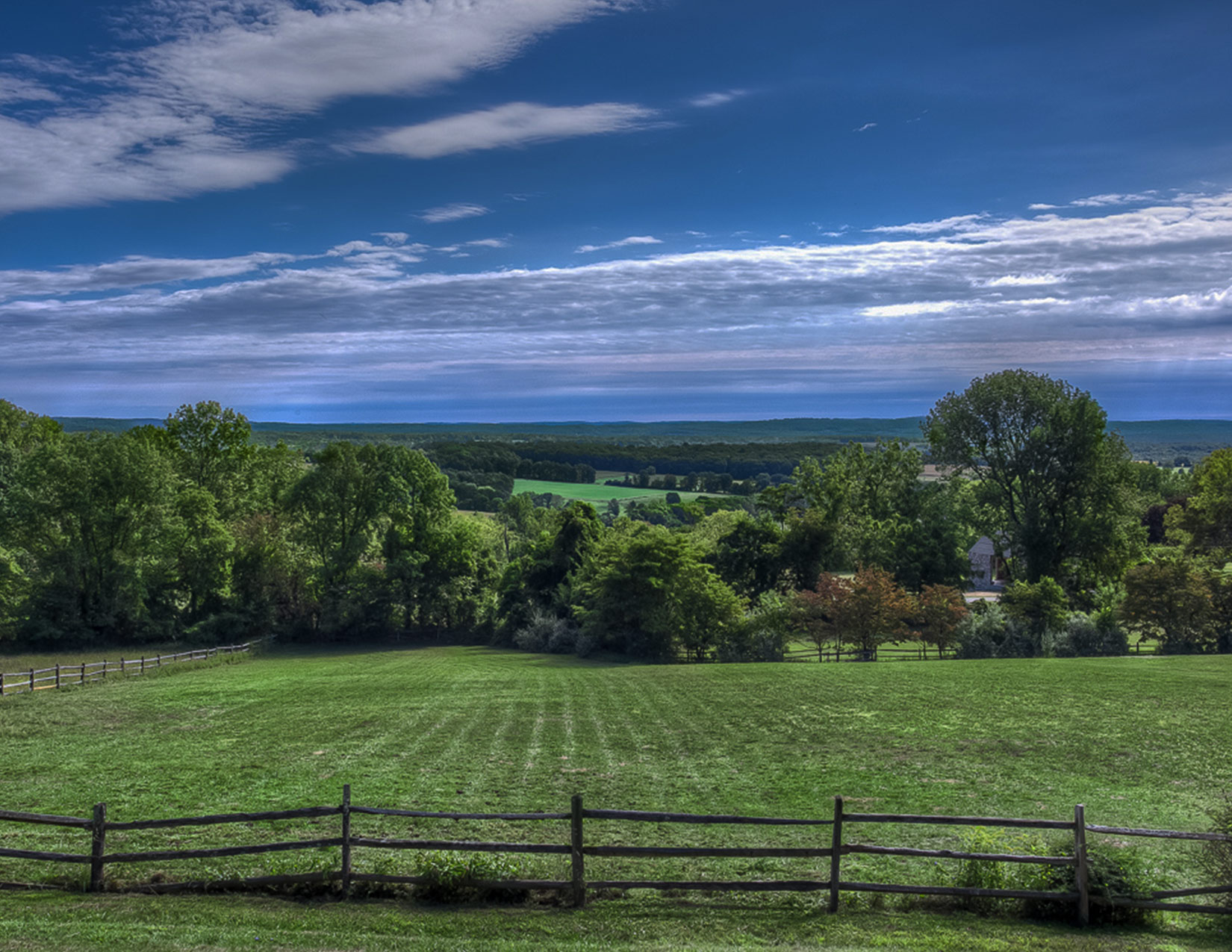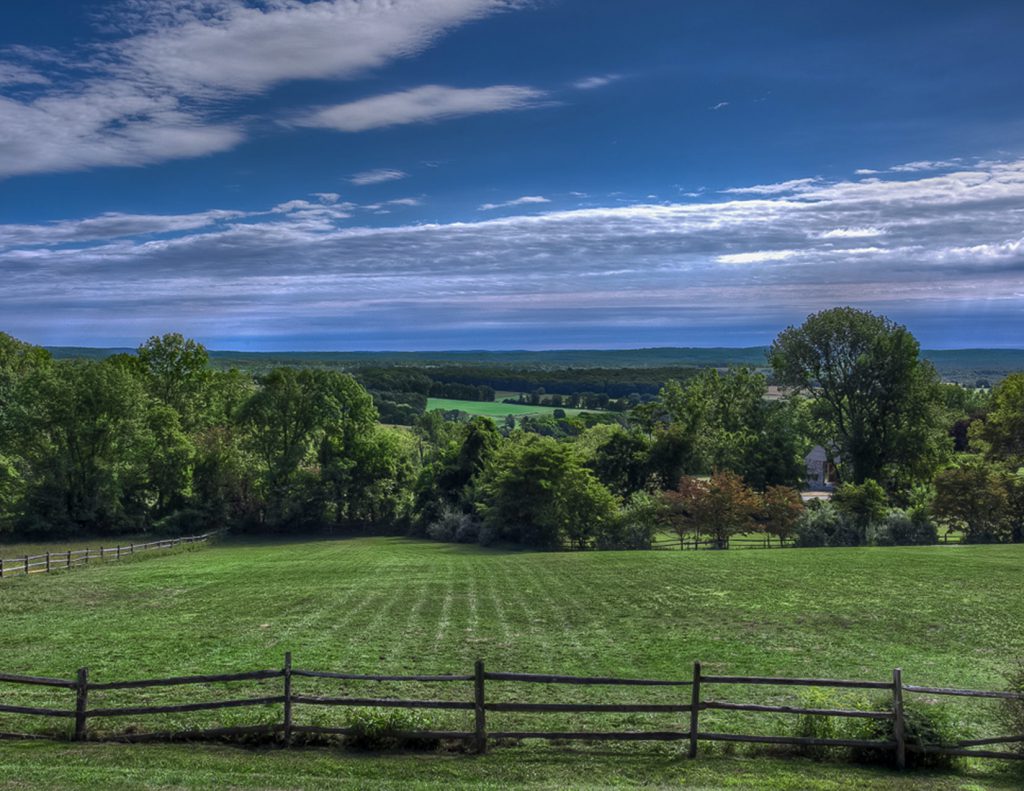 Tewksbury Township Real Estate
Clinton Township Real Estate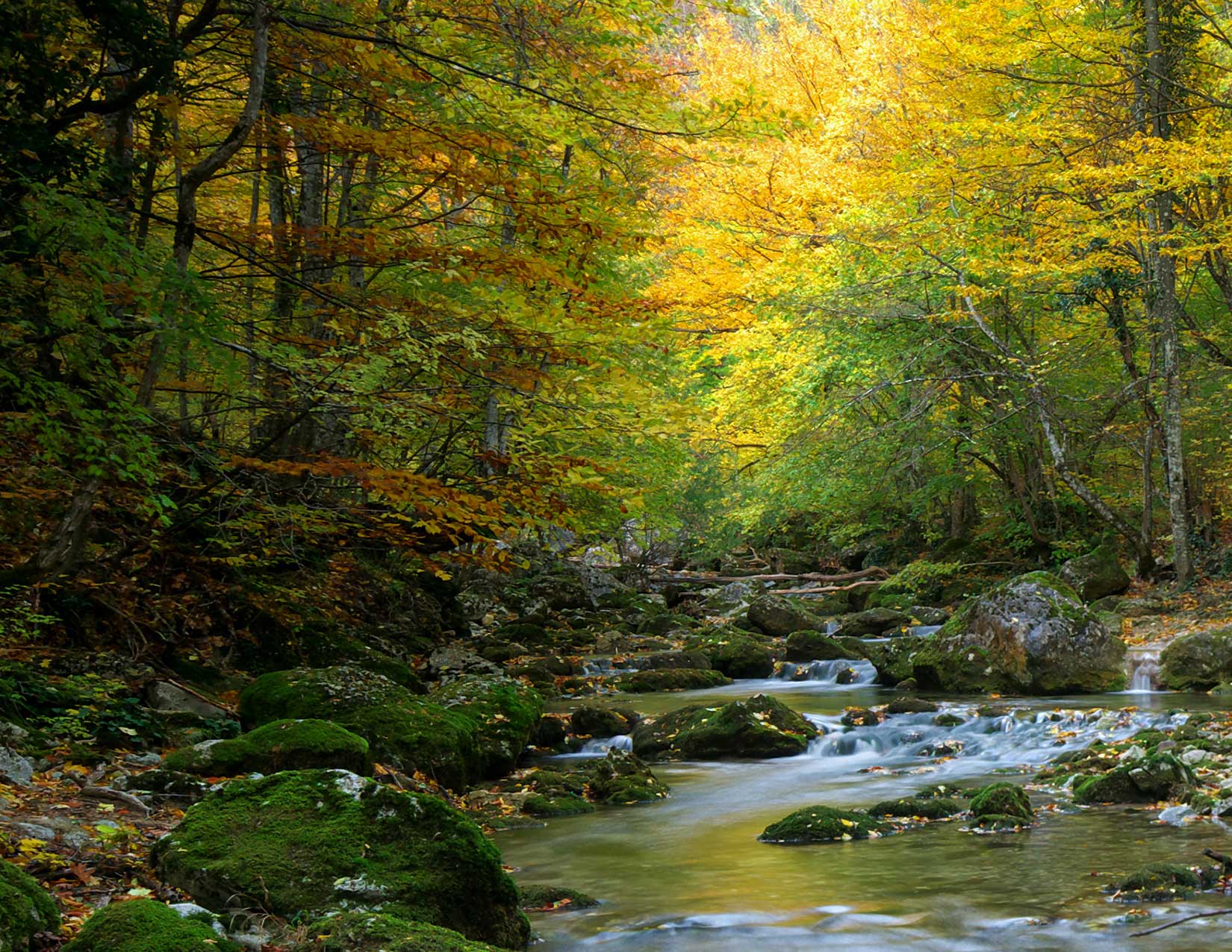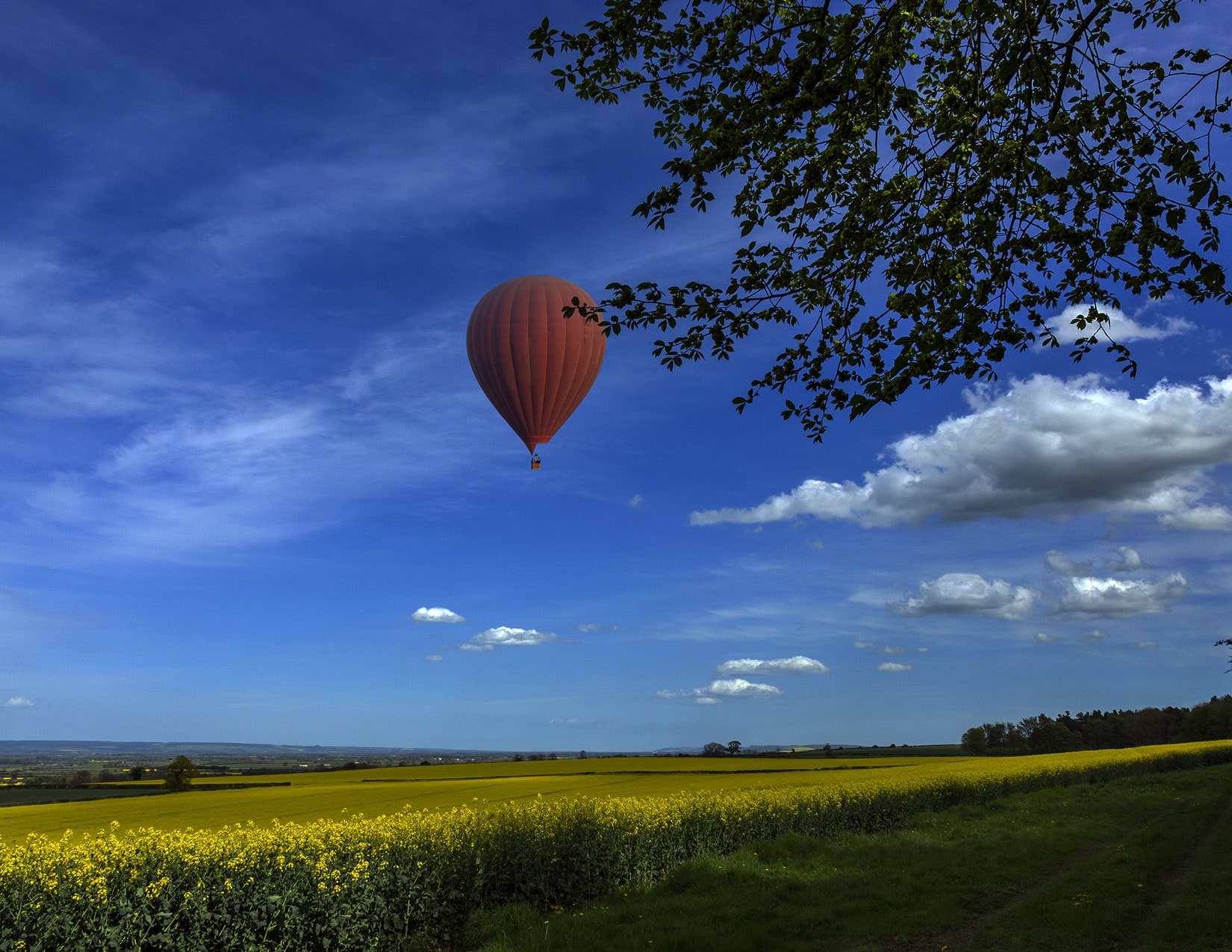 Readington Township Real Estate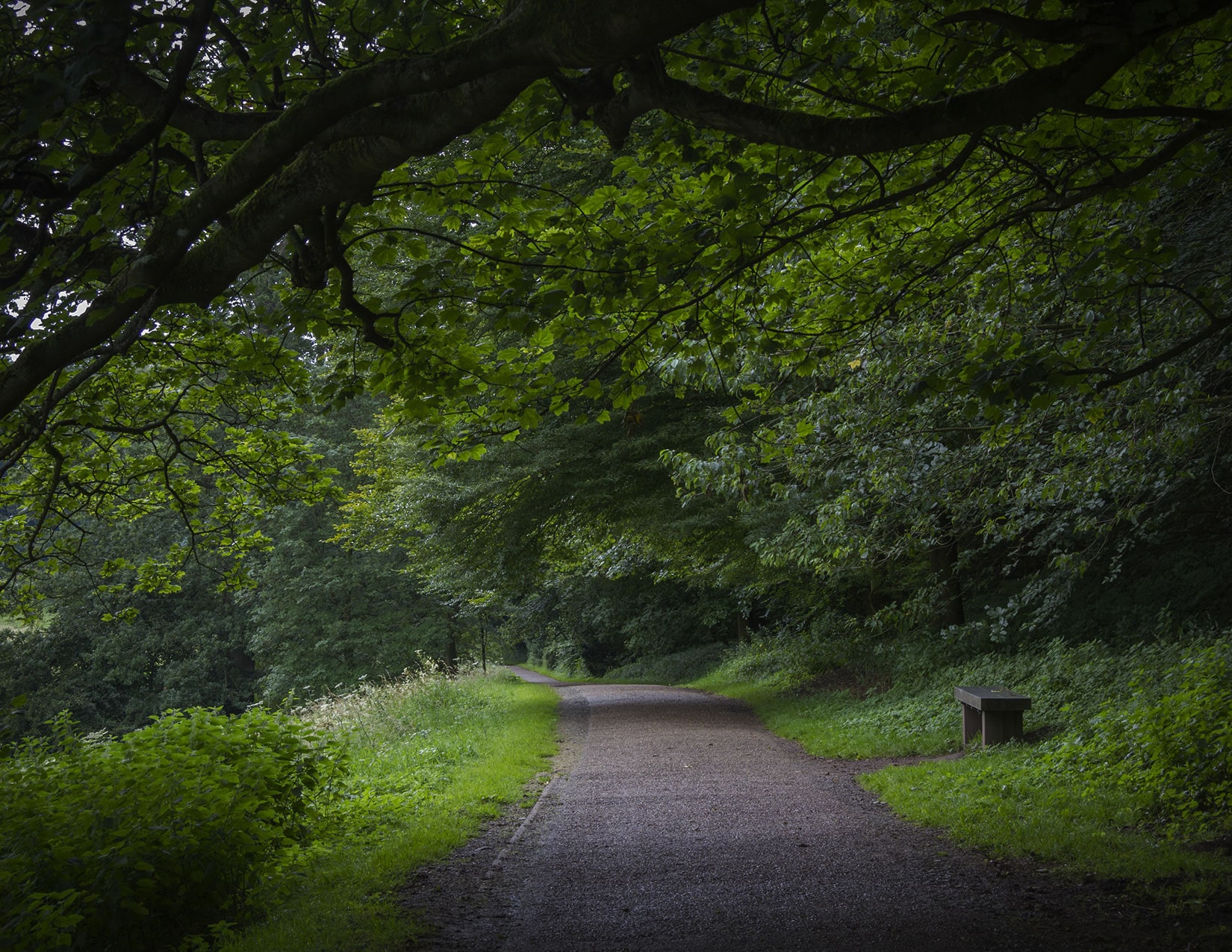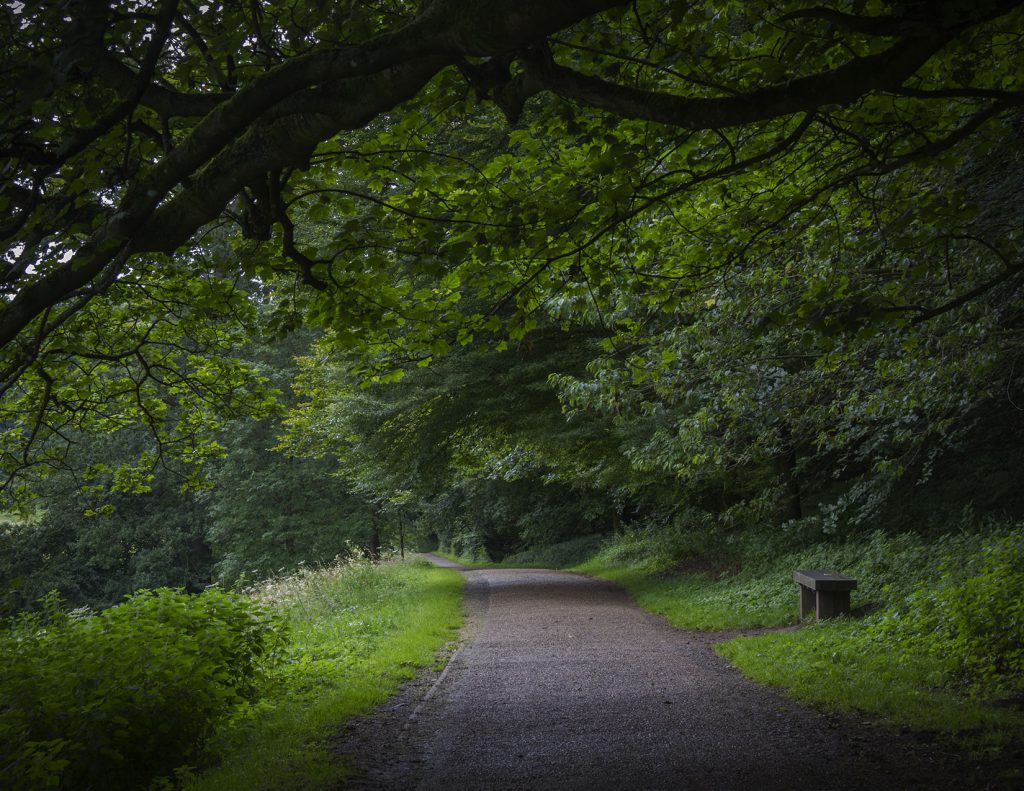 Lebanon Township Real Estate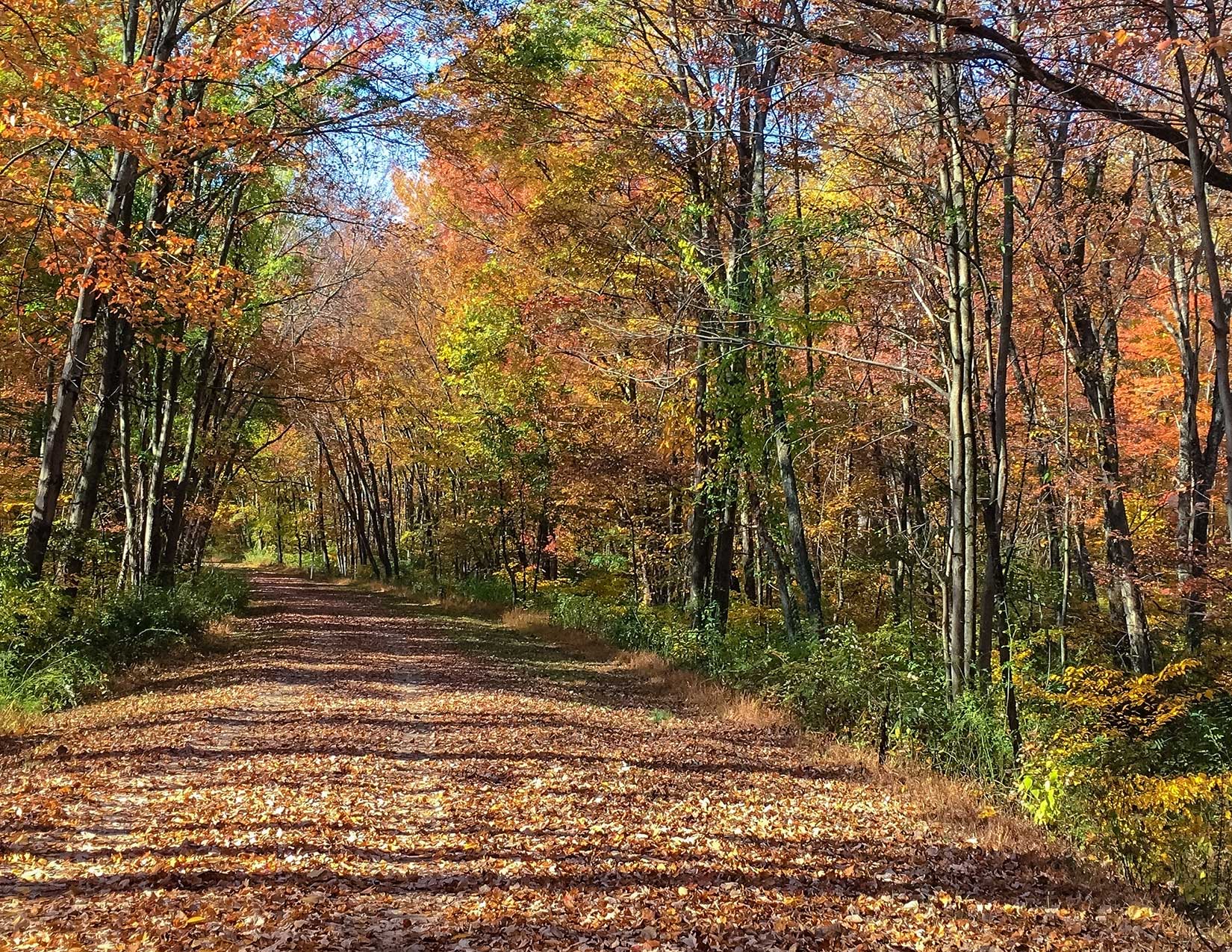 Washington Township Real Estate
Hunterdon County Horse Farms For Sale
View every horse farm currently for sale in Hunterdon County. Search by price or by township. View equestrian facilities listed during the last week. Updated throughout the day.