Califon Real Estate Search
Quaint and brimming with small-town charm, Califon is a friendly, historic village home to an array of shops and restaurants. From Rambo's Country Store and Bex Kitchen to Top O' the Barn Thrift Shop and the Califon Book Store, Califon's Historic Downtown, listed on the National Register of Historic Places, has a little something for everyone! You'll find everything you need to know about Califon real estate here.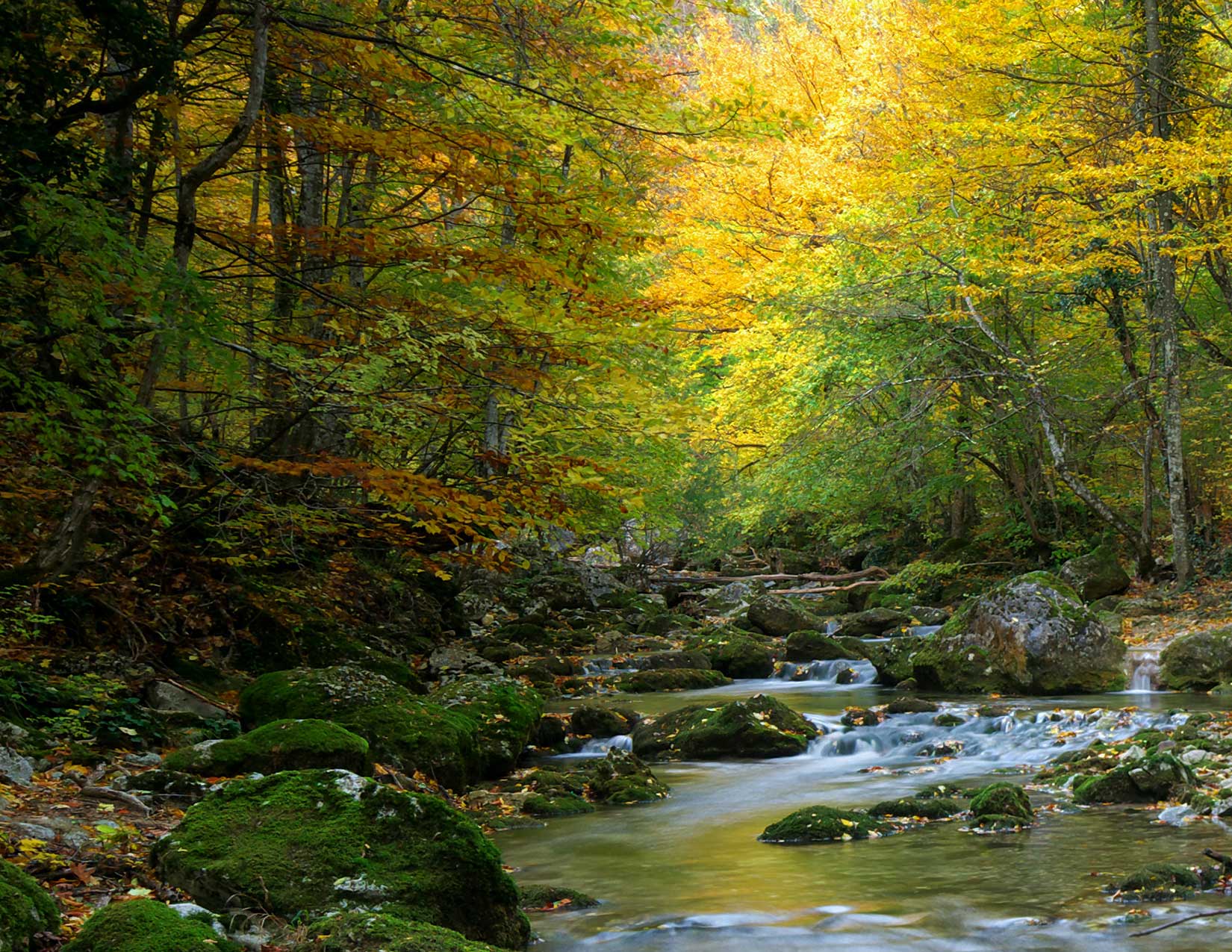 Califon is a charming riverside village of approximately 1,100 residents (2010 census) spanning just under 1 square mile (0.972 sq mi or 2.518 km2). It is located in beautiful Hunterdon County and, for those who love the great outdoors, it just might the perfect place to call home! In Califon, it's not uncommon to see a friendly face wave as they pass by on their bicycle, wagging pooches out for their daily walk on the Columbia Trail, or giddy families strolling down by the river.
It may be a small town, but there's still plenty to do! Califon is home to an historic downtown (listed on the National Register of Historic Places, so it's legit!) with no lack of shops and restaurants to keep you busy. Spend the day at the Califon Book Store, grab a bite at Rambo's Country Store, or fish for trout with a little help from Shannon's Bait and Tackle.
When it's time to hit the books, the Califon Public School, serving pre-kindergarten through eighth grade, believes "You Belong Here!" and Voorhees High School, a 2015 National Blue Ribbon School serving grades nine through twelve, has "a tradition of excellence." Califon School participates in New Jersey Interdistrict Public School Choice Program with the Tewksbury Township Schools.
Other area schools include The Willow School, a small independent coeducational day school for students preschool through eighth grade, Gill St. Bernards, a private, nonsectarian, coeducational, college preparatory day school, and The Purnell School, a progressive private all-girls boarding high school. There are several preschools that are popular among Califon parents, including Haytown Nursery School, Pottersville Nursery School in Pottersville, and The Kids' House in Pottersville.
Commuting info more your style? By car, Califon is 80 minutes to NYC, 60 minutes to Newark, and 70 minutes to Trenton. Nearby train stations include High Bridge (120 minutes to NYC), Gladstone (110 minutes to NYC), and Hackettstown (130 minutes to NYC).
It's been said time and again, there's no place like home. Welcoming, beautiful, and refreshingly vibrant, Califon is home.
The Califon School District serves students in public school for pre-kindergarten through eighth grade at Califon Public School. Public school students in ninth through twelfth grades attend Voorhees High School in Glen Gardner.
Califon is an outdoors-person's dream. Ken Lockwood Gorge, often referred to as one of NJ's most beautiful places, is a popular Trout fishing destination. The Columbia Trail, 15.1 miles of scenic trails running through Morris and Hunterdon Counties, runs directly through Califon.
By car, it takes about 80 minutes to get to NYC, 70 minutes to Trenton, and 60 minutes to Newark from Califon.