Leaf, Realtors has been acquired by Kienlen Lattmann Sotheby's International Realty.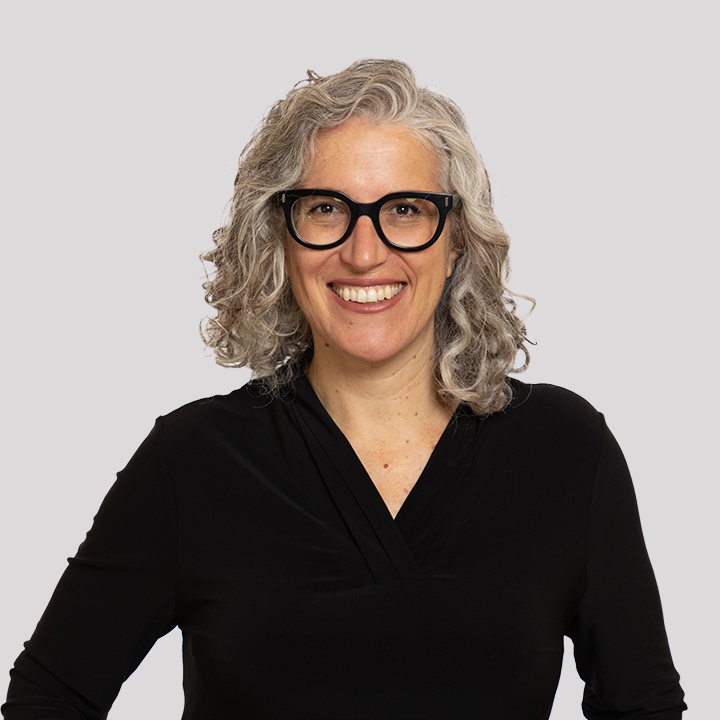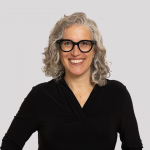 I created Leaf, Realtors in 2011 with the intention of offering clients exceptional service and ethics in client advocacy. In our 10 years, my team and I at Leaf, Realtors grew to become a dominant force in the real estate market in Tewksbury and surrounding areas.
A Good Fit
Leaf's reputation for high-quality, relationship-focused client advocacy created an opportunity for an acquisition by KLSIR. Effective August 11th, 2022, this acquisition forged a perfect alignment of the two firms' cultures of integrity and discretion resulting from a professional relationship between the leadership of both brokerages which dates back to 2002.
The Best Client Experience
I'm excited about what the acquisition of Leaf by KLSIR means for me and my clients. Working as a full-time agent at KLSIR empowers me to spend the next decade of my career focused exclusively on the customer experience without the distraction of running a business.
The partnership with KLSIR takes that a step further by enabling me to offer the same quality of service and advocacy to my clients characteristic of my years at Leaf enhanced by the resources of a truly global brand.
I look forward to connecting with you as I continue to offer local property owners and prospective buyers nuanced insights into the ever-changing real estate markets in Hunterdon, Somerset, and Morris Counties.
Kelly Gordon